Here is a list of top 6 things that you need to carry while travelling solo.
Selfie Stick- Its difficult to find a perfect photographer while you explore the world all alone, so a selfie stick is a must have to capture your best moments. Master the art of a Perfect Selfie:)
2). Power Bank- Your phone is the most important companion for all your solo trips, you need to keep your gps on, you need to inform your family, you need call your cabbie, take pictures, play candy crush and bla bla. So do not leave home without a charger and a power bank.
3). Headphones- Entertainment is also an important part of your travel, at times you have wait at a hotel lobby since you are early than check-in time or wait for a train or flight. So you can kill boredom by watching a movie or playing your favourite music or a video chat with family & friends. #entertainyourself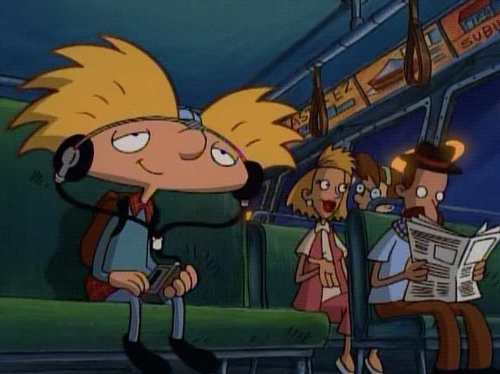 4). Scarf-  A scarf not just enhance your style statement, but also has multi-purpose. It protects you from dust & wind, safeguard your hair for perfect selfie and most importantly avoids face tan. Carry one for each day, more colorful better pictures.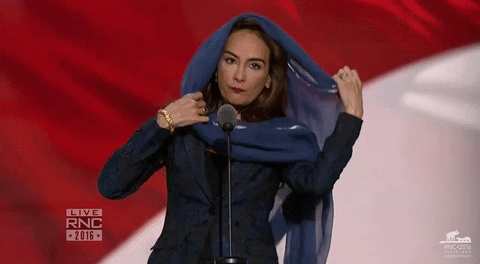 5).Medicines– When you leave from home everyone says Take Care and when you travel solo you literally have to. So its important to carry a medicine box. Identify your trouble areas, like I usually suffer from headache & nausea. So do carry a strip of regular medicines so that nothing comes in your way between you and your dream trip.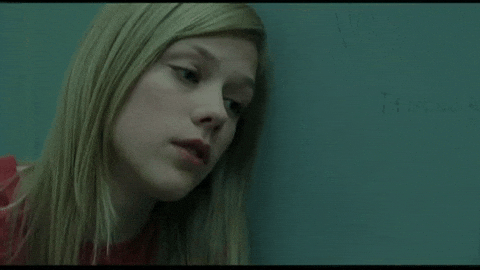 6). A small Note-book- Well! a notebook is also very important. Firstly you should always write all the important numbers in that note-book before you leave home, so that if in case you loose your phone you will have all the details handy. Secondly a note-book is always useful to write down few things while you travel, assuming your phone is getting charged. In my case I am fond of writing diary everyday.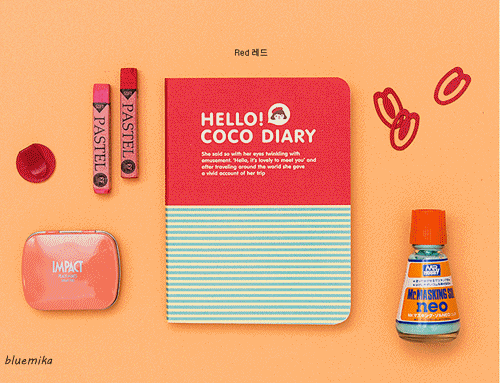 You can travel like a Boss when you have all the above things. I prefer to carry all these things in my big tote bag, how about you? 
Let me know if you think I missed an item.
Have a Happy wonderlustlife.
#solofemaletraveller #solotravel #iamtb #travelblogger #fernweh #solotrip  
Source: Giphy.com